oh yeah. i've been watching quite a few of these animes recently. and i caught myself fangirling over the male characters like crazy. what can i do? they're just so cool. and *sigh* even the almost yaoi ones too. hahahahahaahh i especially love those tsundere characters. tsundere means at first, that person would so cold, so evil but become warmer later.
these are some of the ones i've watched:
OURAN HIGH SCHOOL HOST CLUB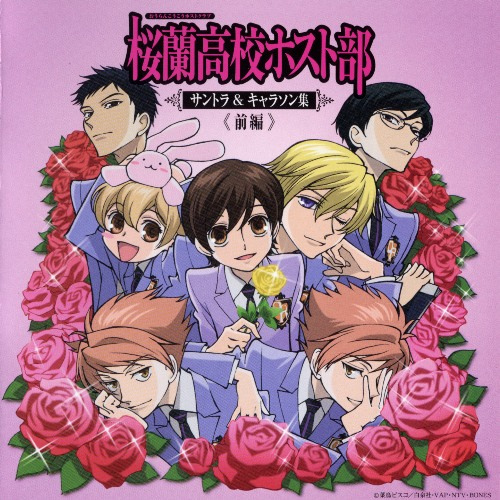 ITAZURA NA KISS
GTO *sexy~~*
JUNJOU ROMANTICA *hint of yaoiness*
SEKAI-ICHI HATSUKOI *hint of yaoiness*
HANASAKERU SEISHONEN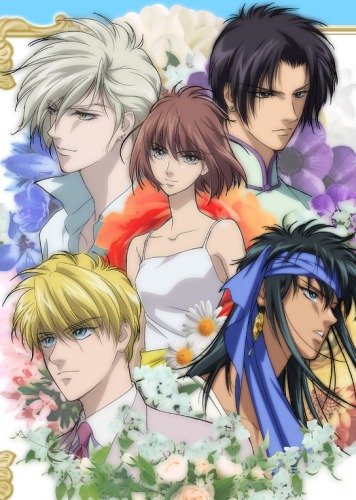 these were some of them that i've watched. loved it, still loving it. and recommendable too. hehehe
currently in love with fang li ren from hanasakeru seishonen. he's like friggin sexy and SEXY! hahaha i know i'm being crazy for being in love with anime characters but to the hell with it! THEY ARE GORGEOUS! hahahhah
uuuu~ me like chest muscles~~ smexy collarbones~~ nyahahaha!! pervert me!
so now i need some suggestiosn for more animes to watch! boyxboy ones are welcome too! *i wanna yaoiness! nyahahah* minna, please suggest me the good ones okay? hehehe
fin
p/s : truthfully boyxboy love is much more interesting. nyahahahaha~!!!!